Sport,
nature,
Dolomites,
cuisine
Discover all the beauty and charm of the Dolomites, a UNESCO world heritage site, as you explore its finest walking paths; marvel at the splendid scenery as you go snowshoeing, strolling or cycling in the mountains; have fun skiing down the fabulous runs of Alta Badia, or spoil yourself with a gourmet experience. You'll see the mountains from a whole new angle!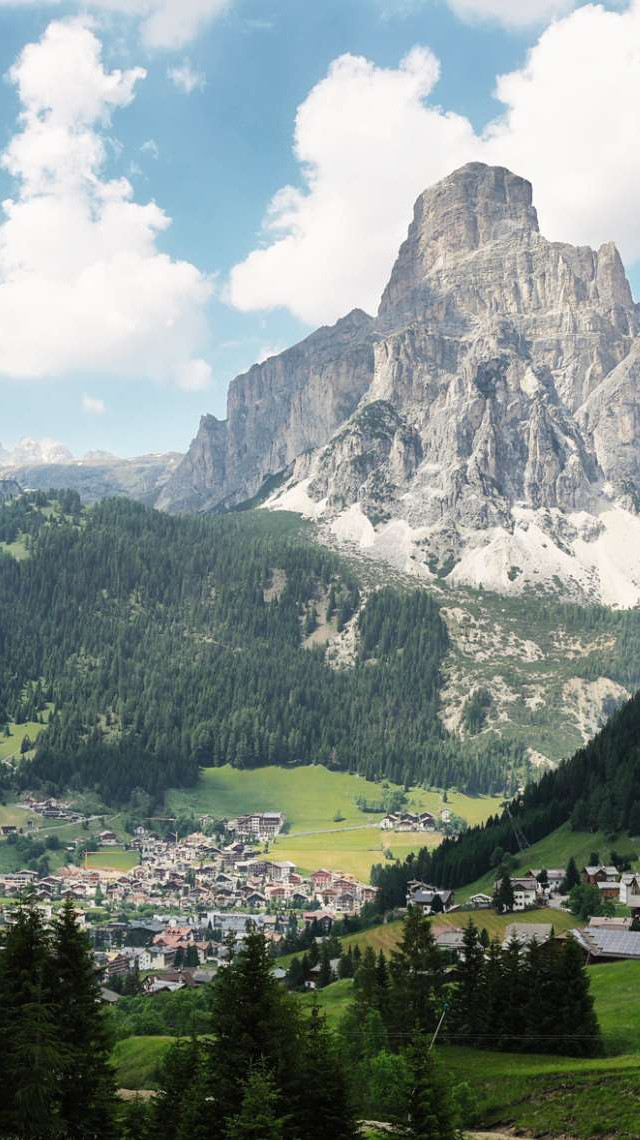 SKIING
THE MOST
BEAUTIFUL RUNS
IN THE DOLOMITES
Corvara offers breath-taking views for alpine skiing fans. In addition to the unrivalled beauty of the landscape, in Alta Badia you'll find runs of all levels, from easy to more challenging, guaranteeing a great time for every skier.
SNOWSHOEING
THE ALLURE
OF THE SNOWY
FOREST
For snowshoe lovers, Corvara is a real paradise. Grab your snowshoes and set off along one of the routes we have designed for you: we will take you to the most beautiful and unspoiled corners of the Dolomites. Discover our special offers.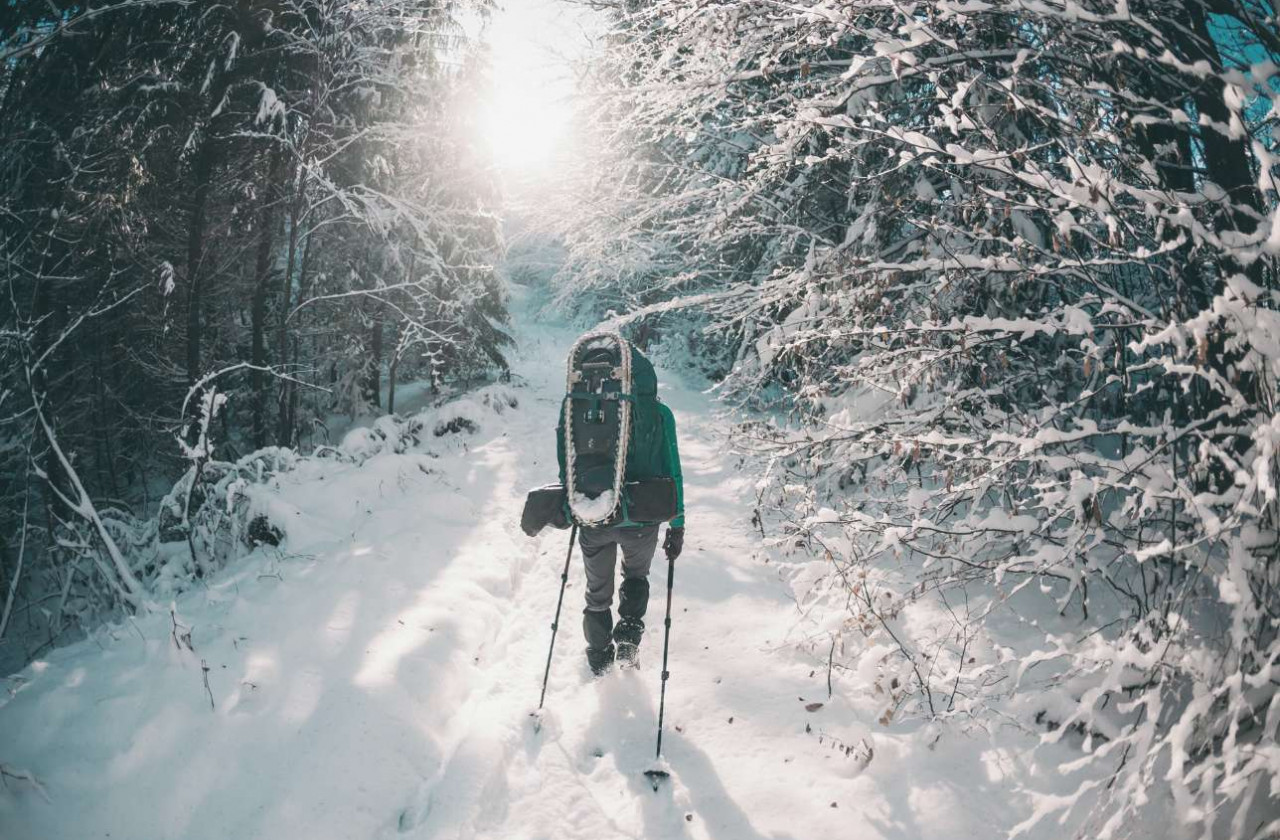 HIKING
DELIGHTFUL
MOUNTAIN
PATHS
Hiking trips along the paths of the Dolomites is an experience you won't forget in a hurry. Gentle slopes, lofty peaks and remote places that can only be reached on foot: all this in the heart of a unique area.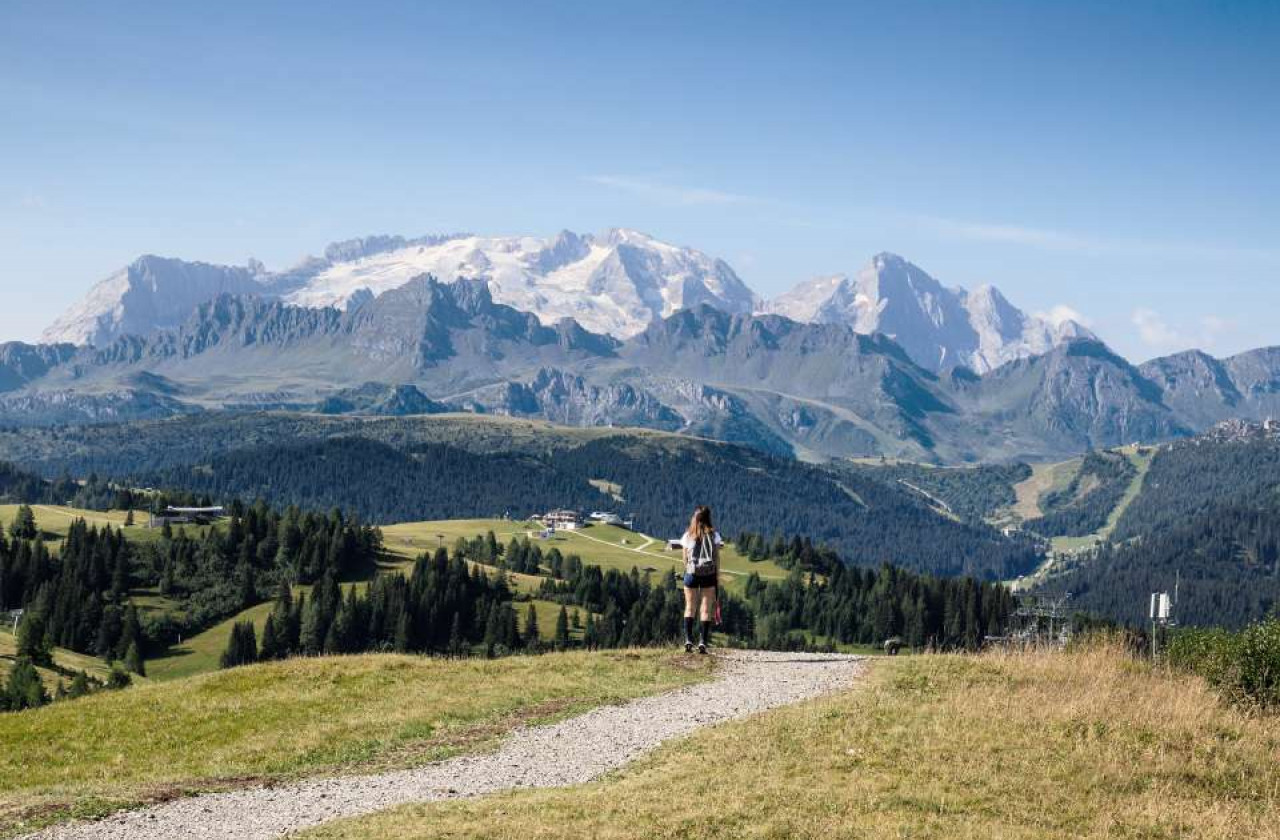 CYCLING
PEDALLING
AMONG THE PEAKS
For those who enjoy exploring the mountains in the saddle, Alta Badia has a great deal to offer. Get on your bike and off you go along the area's best-loved cycling routes!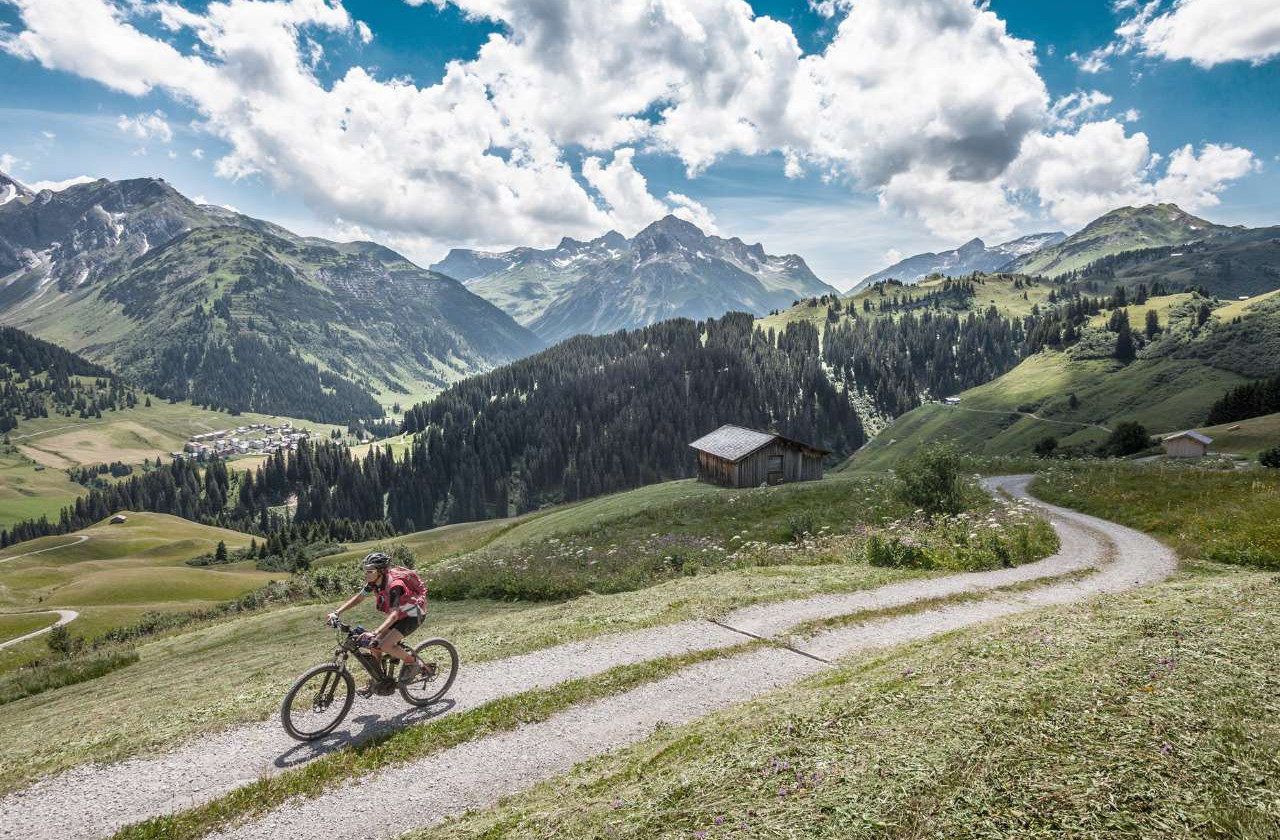 FOOD
GOURMET
EXPERIENCES
IN THE ALPS
For lovers of fine food, gourmet mountain cuisine is an experience not to be missed. Discover how tradition blends with innovation in the dishes created by our chefs in Corvara and throughout the Alta Badia area.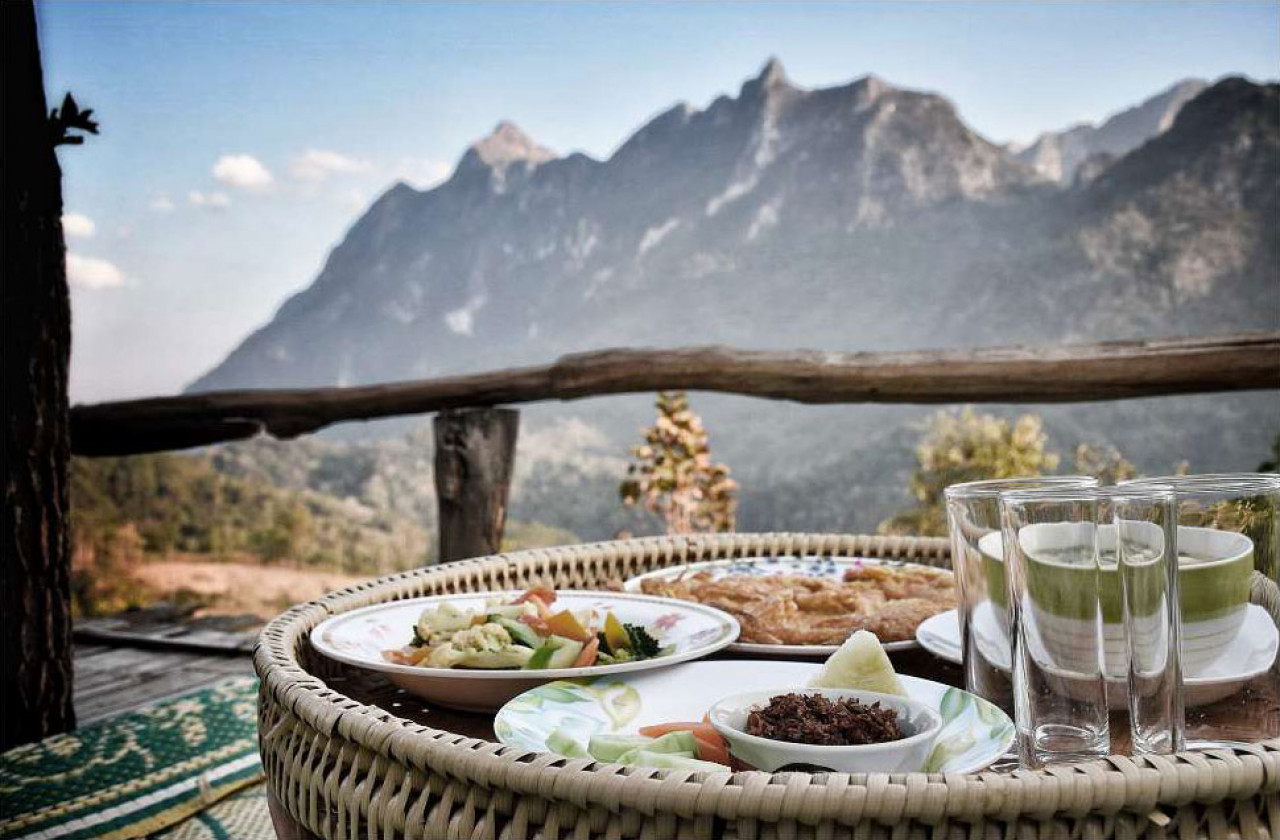 OTHER ACTIVITIES
ENDLESS
OPPORTUNITIES
IN THE ONE AREA
Alta Badia still has plenty to amaze you! Discover all the activities you can try in Corvara and the surrounding villages.